A leading advertising and production company based in Moscow, with a geography of work throughout the Russian Federation and the CIS countries. We offer a full range of services, from consulting, design and production to installation.
Our team will help you complete your project on time and within your budget. Nothing says more about your business than a first impression, and it starts here.
---
The proof is in the progress. Our final result is only one aspect of our work. Each of our projects starts with a conversation with a client. All ideas are discussed and the best approach is chosen. We visualize the concept and work on fine-tuning the final product.
---
For over 20 years, Planeta Neon has helped businesses of all sizes and categories achieve their advertising goals. Whether you are starting your first business or managing 100 or more locations, our team is here to guide, support and improve your business.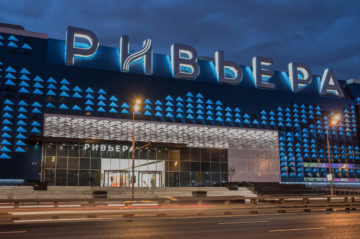 Signage (Lettering)
We use a variety of materials to create illuminated signs with indoor or outdoor lighting of any imaginable shape and size.
Media Facades
Architecture and communication are not only organically combined in our media facades; they complement and strengthen each other.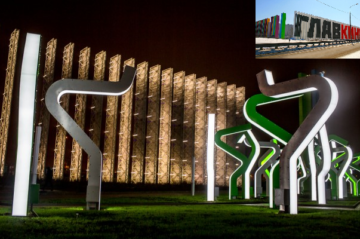 Individual Lighting Solutions
Planeta Neon caters to your expectations and will help you develop and adhere to the corporate identity you want.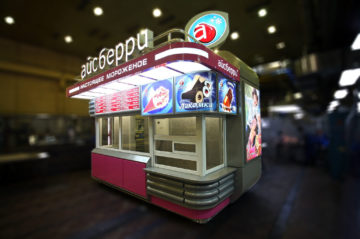 Small Architectural Forms
Small architectural forms – auxiliary architectural structures, equipment and  decorative elements that we produce to emphasize your corporate identity.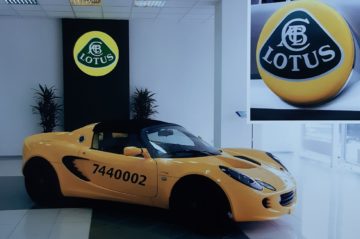 Interior Decoration
We design logical infrastructure paths, as well as d manufacture suitable routes for each location, fully tailored to your wishes and corporate identity.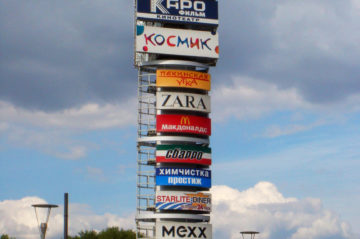 Pylons and Steles
Nothing offers such a wide audience as an advertising post or stele.
---
We work closely with a wide range of businesses from various sectors and regions. These are just a few of the companies we work with:
---
Our team of experienced, knowledgeable experts are ready to answer inquiries and work with you. Contact us to find the best way to tell your corporate story.